"The world as we have created it is a process of our thinking. It cannot be changed without changing our thinking." – Albert Einstein, a quote Tatum lives by, and strives to run her business by.
With over 20 years of experience spanning over a variety of industries and brokering, as well as various aspects of the business including but not limited to Intellectual Property Law and Commercial Law, Tatum has a deep understanding of what is required of a business to survive, grow, and build revenue.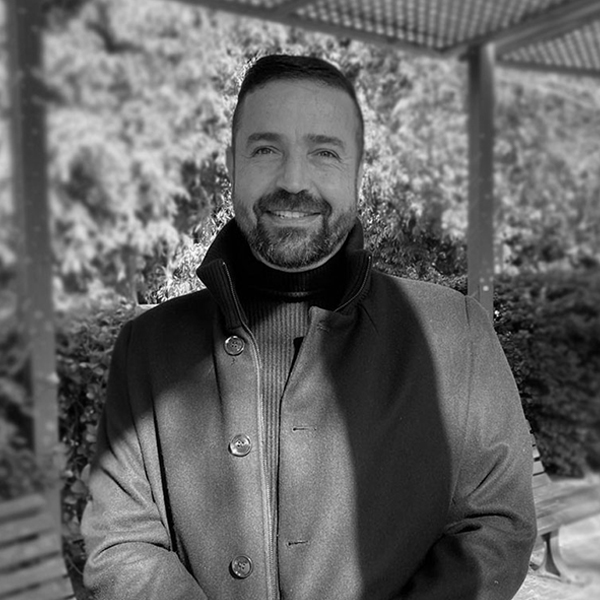 VP of Global Strategic and
Financial Investments
Ariyeh has over 30 years of experience in a diverse array of industries including brokerage, real estate, retail, manufacturing, distribution, and investments. He is also the founder of two successful businesses, with proven capability at creating win-win scenarios by adding value to required tasks at hand. Ariyeh is skilled at maximising group efficiencies and individual productivity that is required to help businesses grow, succeed, and/or turn around.